Name
Paul Napoli
Phone
304-264-1400 ext 108
Mobile
304-582-7935
Fax
304-264-1405
Pager
Toll Free Phone
Address
815 W King St.
City
Martinsburg WV 25401
Country
US
Alternate Website
http://www.sellwvhomes.com
http://www.rentwvhomes.com

---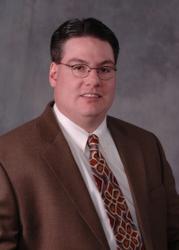 Paul is a second generation realtor with over 20 years of knowledge at his disposal.
He currently is an associate broker with Keller Williams Rice Realty. He has an overall knowlegde in
Commercial Real Estate, Property Management and Residential sales.
He also is the CEO of Rockstar Realty LLC. A top producing team with Keller Williams Rice Realty
Paul graduated from Oklahoma State University with a degree in finance with dual minors in Economics and Accounting. If you really want someone knowlegdable about his market call right away.